Jan's homepage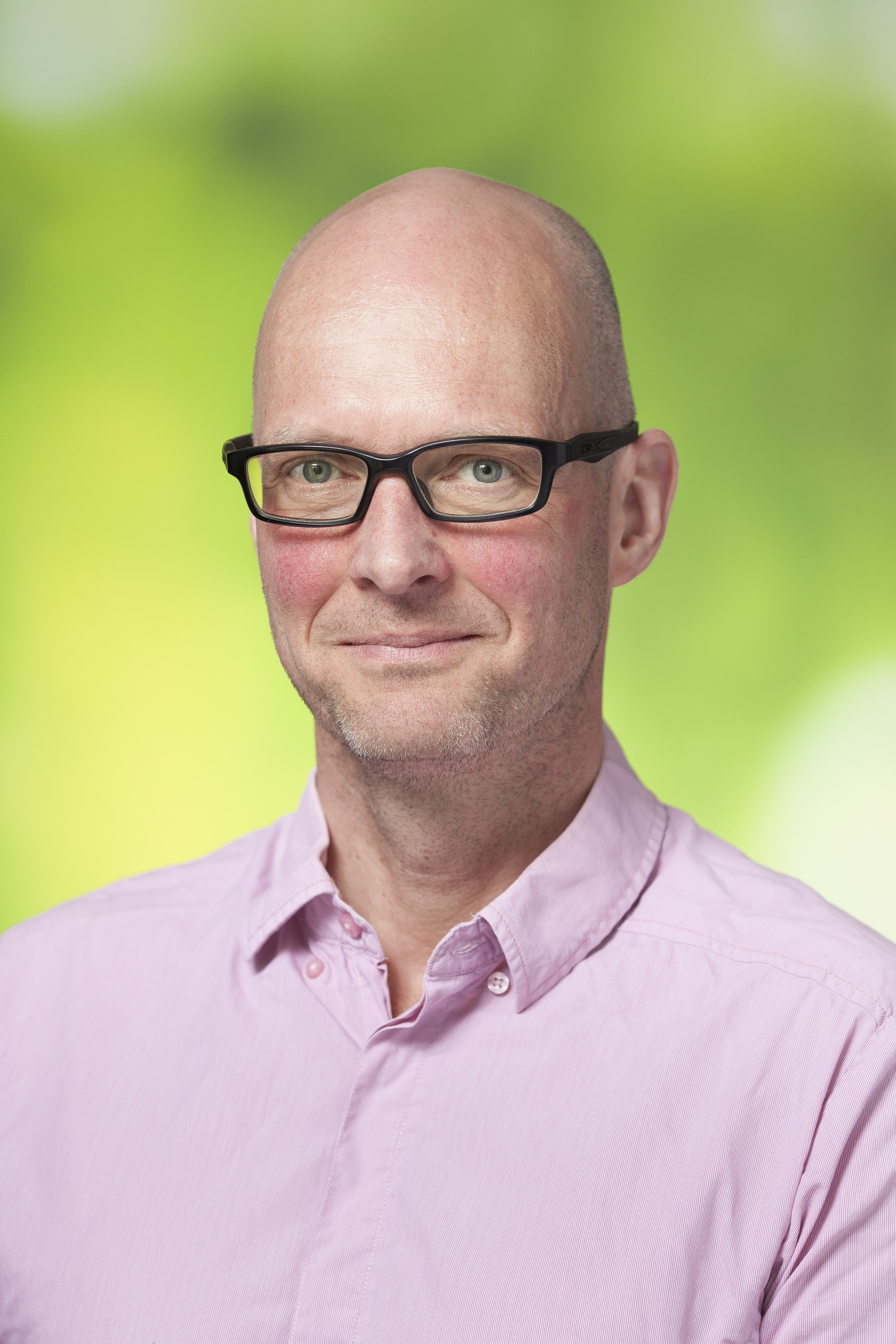 I work at the Department of Economics, Tilburg University specialising in competition and regulation in health care markets.
Here you find links to my CV, teaching and research projects.
My github page can be found here.
Short bio
I did my undergraduate degree at Erasmus University Rotterdam (1987-1993) and my PhD in Oxford, Nuffield College (1993-1997). Currently, I am a professor of Economics at Tilburg University.